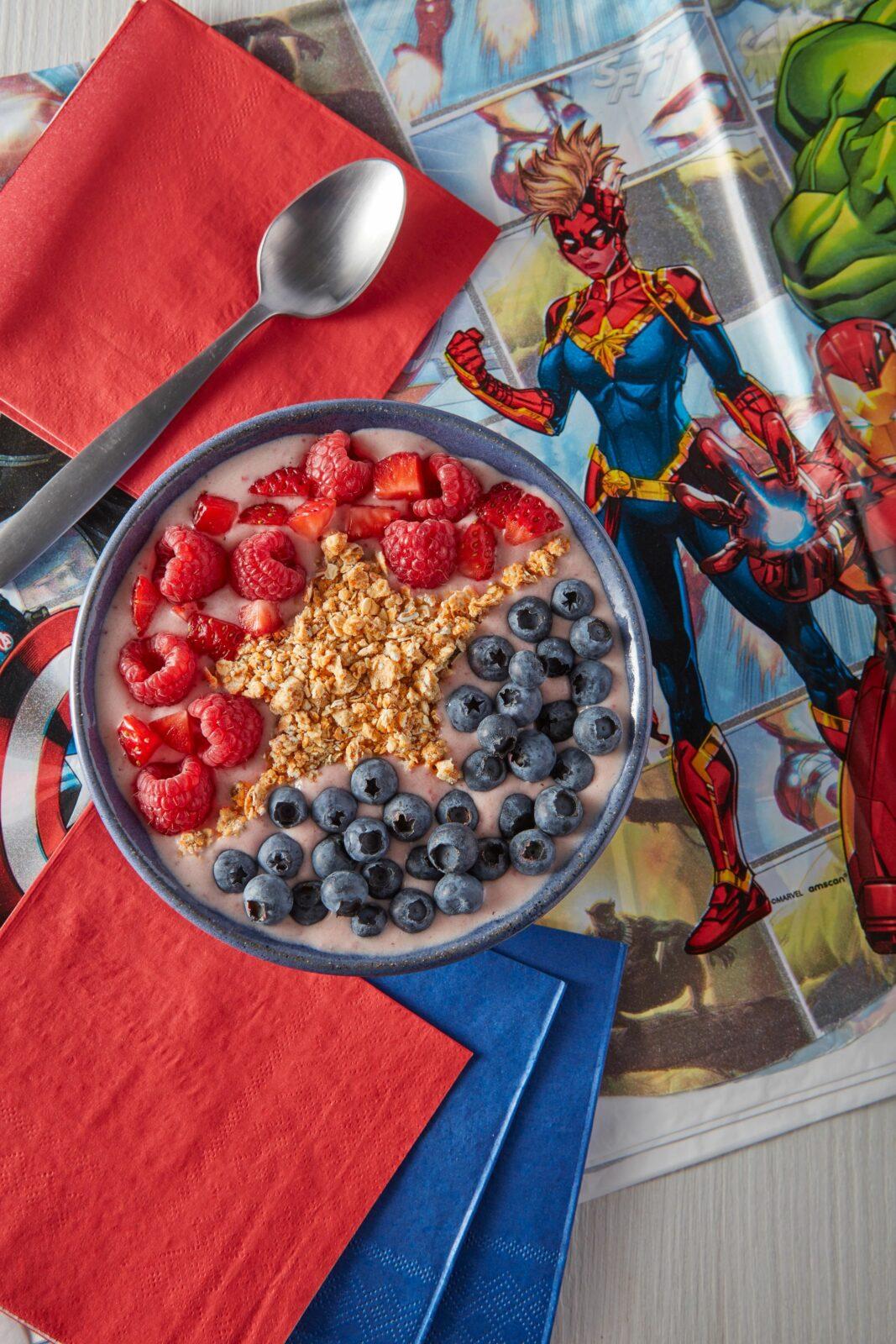 Captain Marvel's Smoothie Bowl
Ingredients
1¼ cup strawberries (fresh or frozen)
1 banana
¼ cup granola
1 tbsp peanut butter**
½ cup Purity Lowfat Milk
Topping:  Raspberries, strawberries, blueberries, granola
How to
Rinse the fruit under cold running water.
Peel the banana and cut* into chunks.
Pour milk into blender*. Add all ingredients to blender* (except topping ingredients).
Blend until smooth then pour into shallow bowl.
Decorate top of smoothie bowl with superhero suit detail.
* With adult supervision
** Contains:  peanuts, milk.
ENJOY!
©MARVEL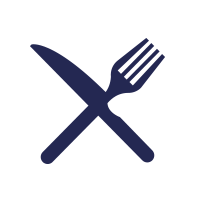 Other Recipes You Might Like