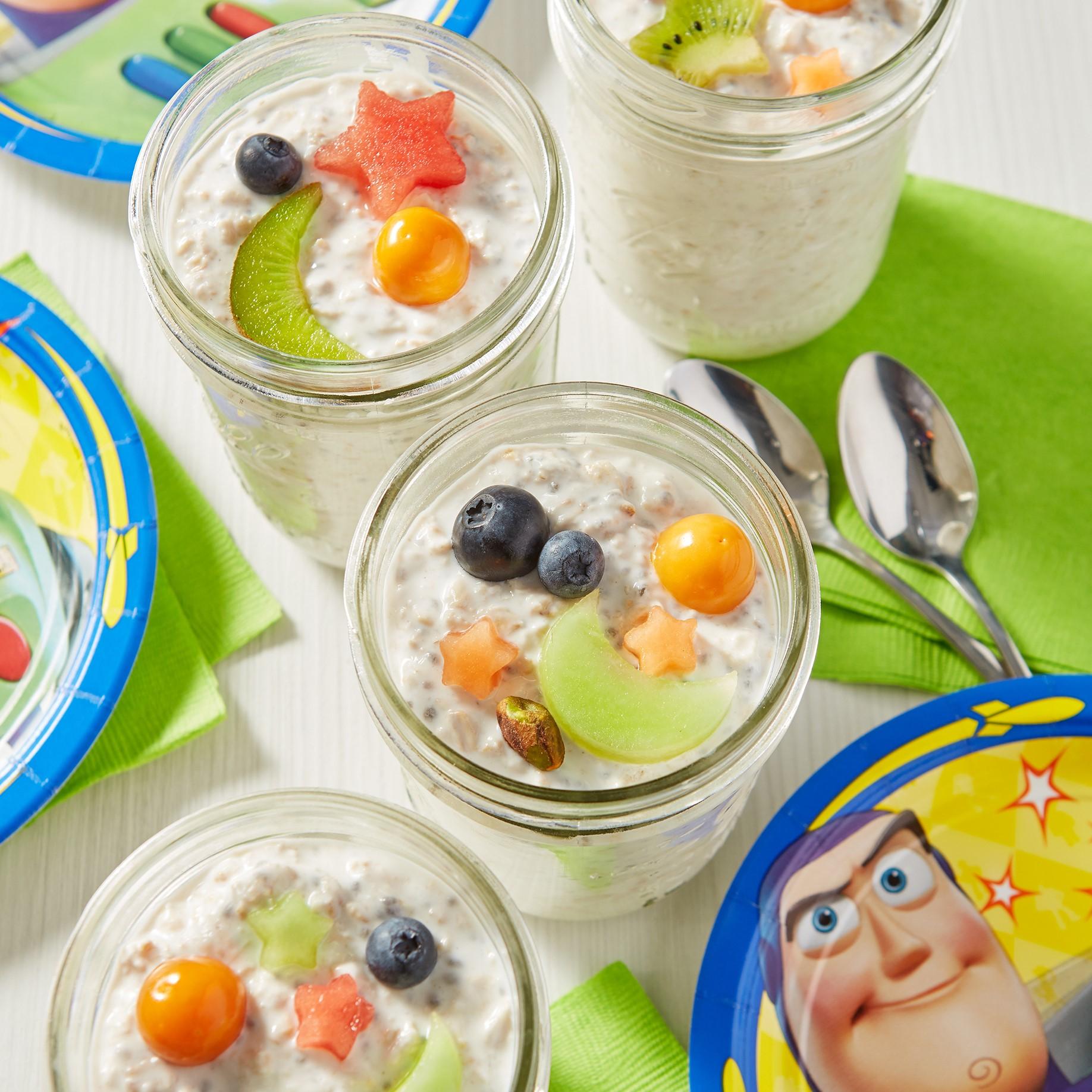 Disney's Buzz Lightyear Overnight Oats
Ingredients
½ cup Purity milk
½ cup old-fashioned rolled oats
½ cup yogurt (optional)
1 tsp chia seeds (optional)
1 tbsp maple syrup (optional)
Toppings:
Optional: Fruit and/or nuts of your choosing: honey dew melon, cantaloupe, blueberries, kiwi, golden berries, watermelon cut in star, moon, & planet shapes & pistachios as asteroids
How to
1.In a small jar, stir oats, milk, yogurt, chia seeds, and maple syrup.
2.Place the lid on the jar and store in the fridge overnight.
3.In the morning, create star & planet shapes with fruit of your choice and nuts if desired.  Add toppings to overnight oats.
ENJOY!
©Disney www.disney.com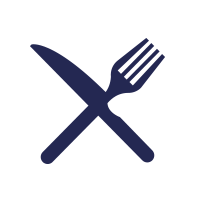 Other Recipes You Might Like