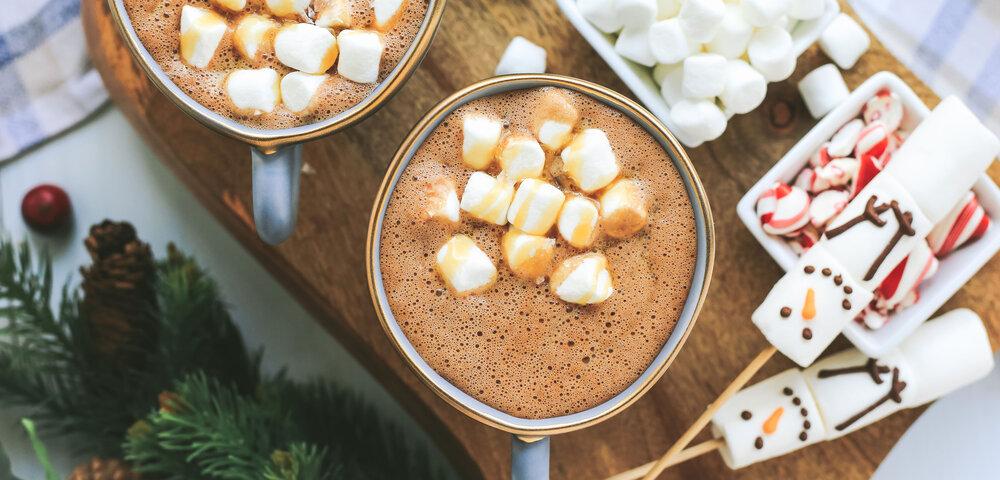 Salted Caramel Hot Cocoa and Simple Hot Cocoa
Ingredients
Salted Caramel Hot Cocoa
2 cups Purity whole milk
1/2 cup bittersweet chocolate chips (substitute dark chocolate if not available)
2 tablespoons prepared caramel sauce (homemade or store-bought)
Pinch of Maldon sea salt flakes
Optional: Top with Purity Heavy Whipping Cream
Simple Hot Cocoa
Purity Chocolate Milk
Optional: Purity Heavy Whipping Cream, marshmallows, peppermint sticks, etc.
How to
Place all ingredients in a saucepan. Bring to a simmer over medium heat, slowly stirring as the chocolate melts to prevent scorching.
Adjust salted caramel flavor to your preference, then use a milk frother to fully blend the hot cocoa.
Pour into two mugs, then top with your favorite hot cocoa pairings.
Serving suggestions:
Mini marshmallows with caramel drizzle and sprinkling of sea salt flakes.
Dark chocolate, milk chocolate or white chocolate dipped pretzel sticks for stirring.
Mini marshmallows and crushed peppermint flakes or mini candy canes.
Top with Purity Heavy Whipping Cream
Recipe and image provided by Half & Half magazine.
Simple Hot Cocoa
Simply heat Purity Chocolate Milk and top with your favorite hot cocoa toppings and serve!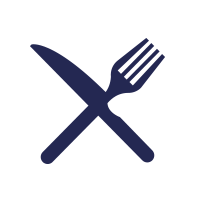 Other Recipes You Might Like