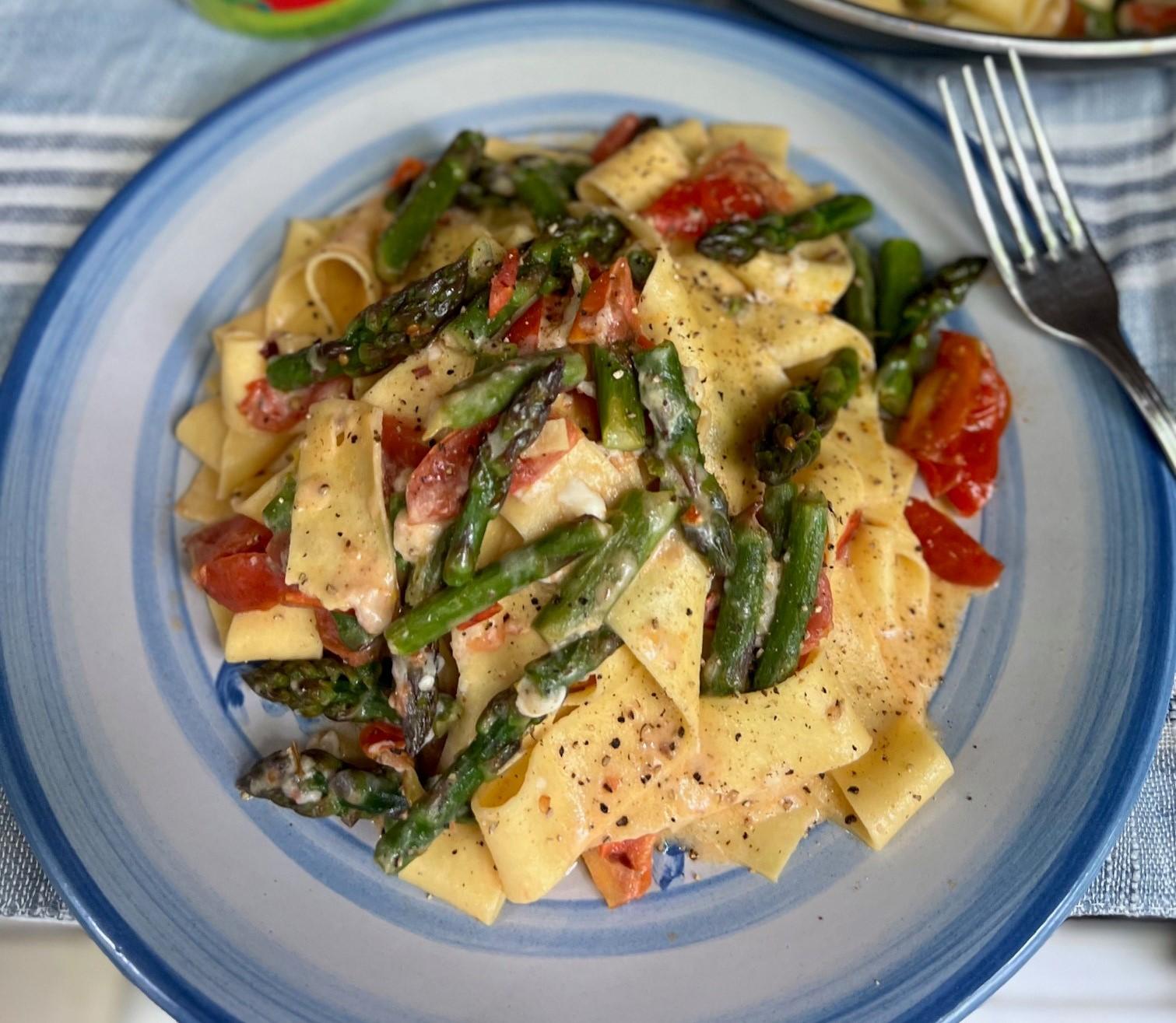 Cottage Cheese Tomato and Asparagus Pasta
Ingredients
1 tbsp olive oil
4 garlic cloves
12 oz cherry tomatoes
1 tsp salt
2 cups asparagus diced
1 lb pasta – pappardelle or other pasta of your choice
2 cups Purity 4% cottage cheese
1 lime
How to
Bring a large pot of water to boil and season with salt – Boil the pasta
Heat a large skillet on med high heat, add olive oil.  Add cherry tomatoes and ½ tsp salt.  Once cooking for a while, smash tomatoes in pan
Add asparagus to the pan and cook for 3-4 mins, add the garlic
When pasta is ready transfer to tomato and asparagus mixture.  Spoon cottage cheese on top of pasta along with ½ cup of pasta water and ¼ tsp salt.
Season with a splash of lime and salt and pepper.
Enjoy!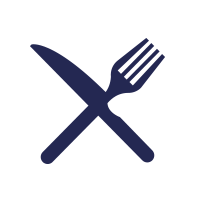 Other Recipes You Might Like