New Generation Dairy
We appreciate everyone at the farm that helps us get wholesome, healthy milk from our farm to your home!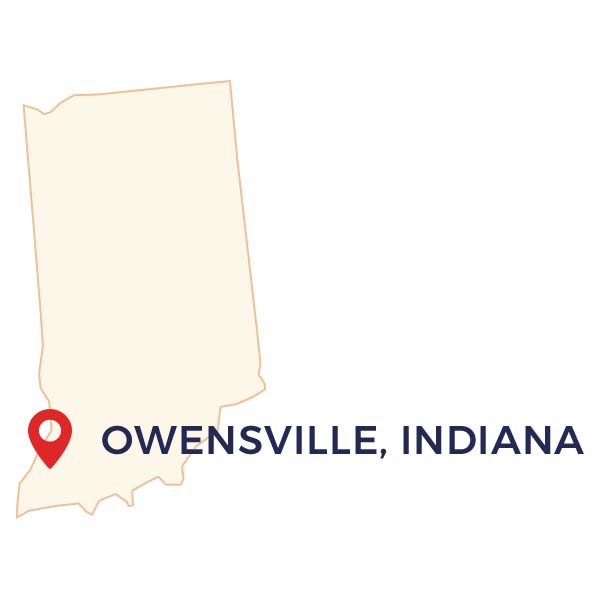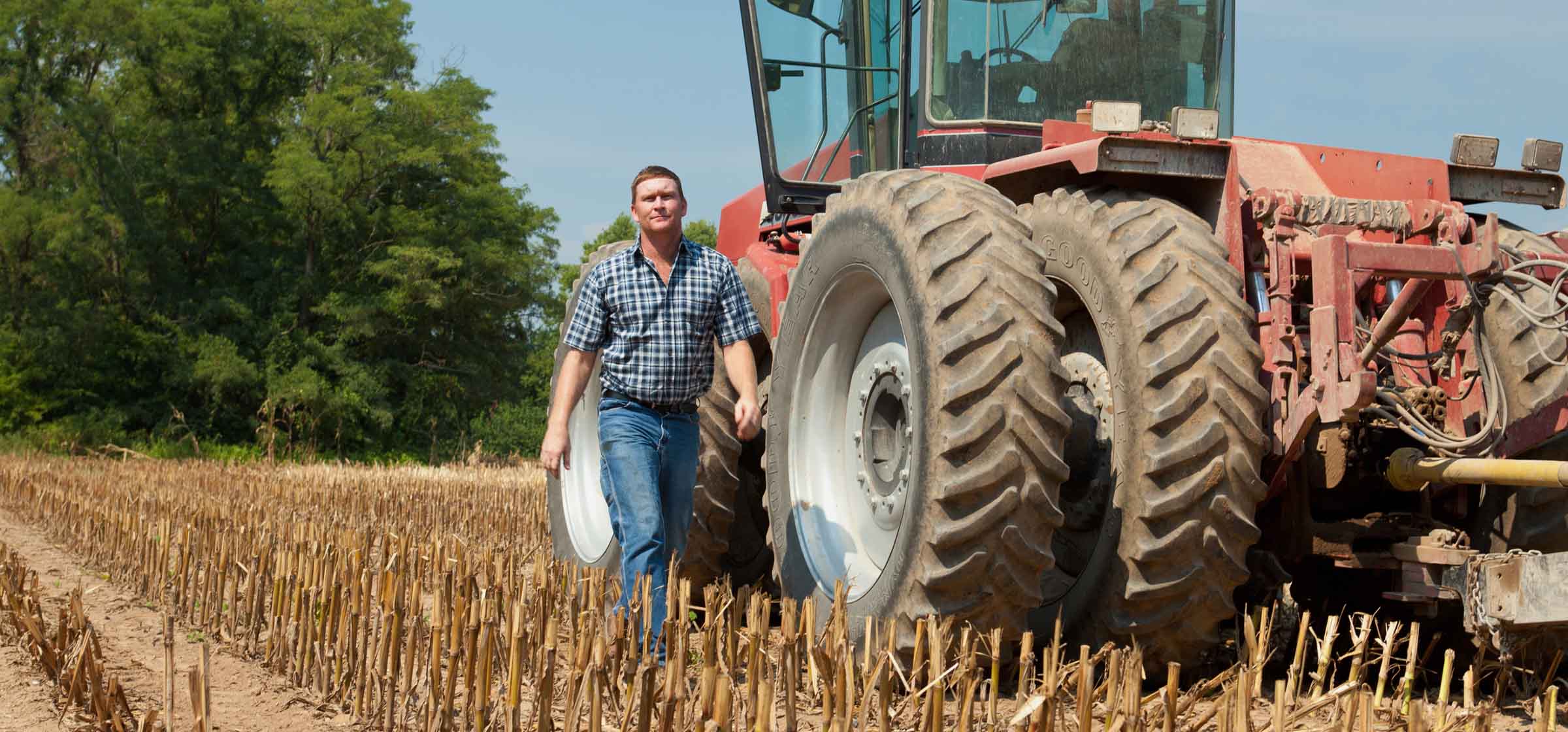 Brian Rexing has fond memories of waking up early to milk the cows as a little boy growing up on his family's dairy farm. With that love of dairying in mind, Brian and his wife, Ranell, decided to build a dairy of their own. In 2008, New Generation Dairy was born in Owensville, Ind., just miles from where Brian grew up.
Today, this fourth-generation farm family milks nearly 1,200 cows, mostly Holstein, and farms 3,500 acres. The cows at New Generation Dairy are kept comfortable in freestall barns, where they have access to fresh water and feed, as well as soft sand bedding with fans blowing over them to help keep them cool.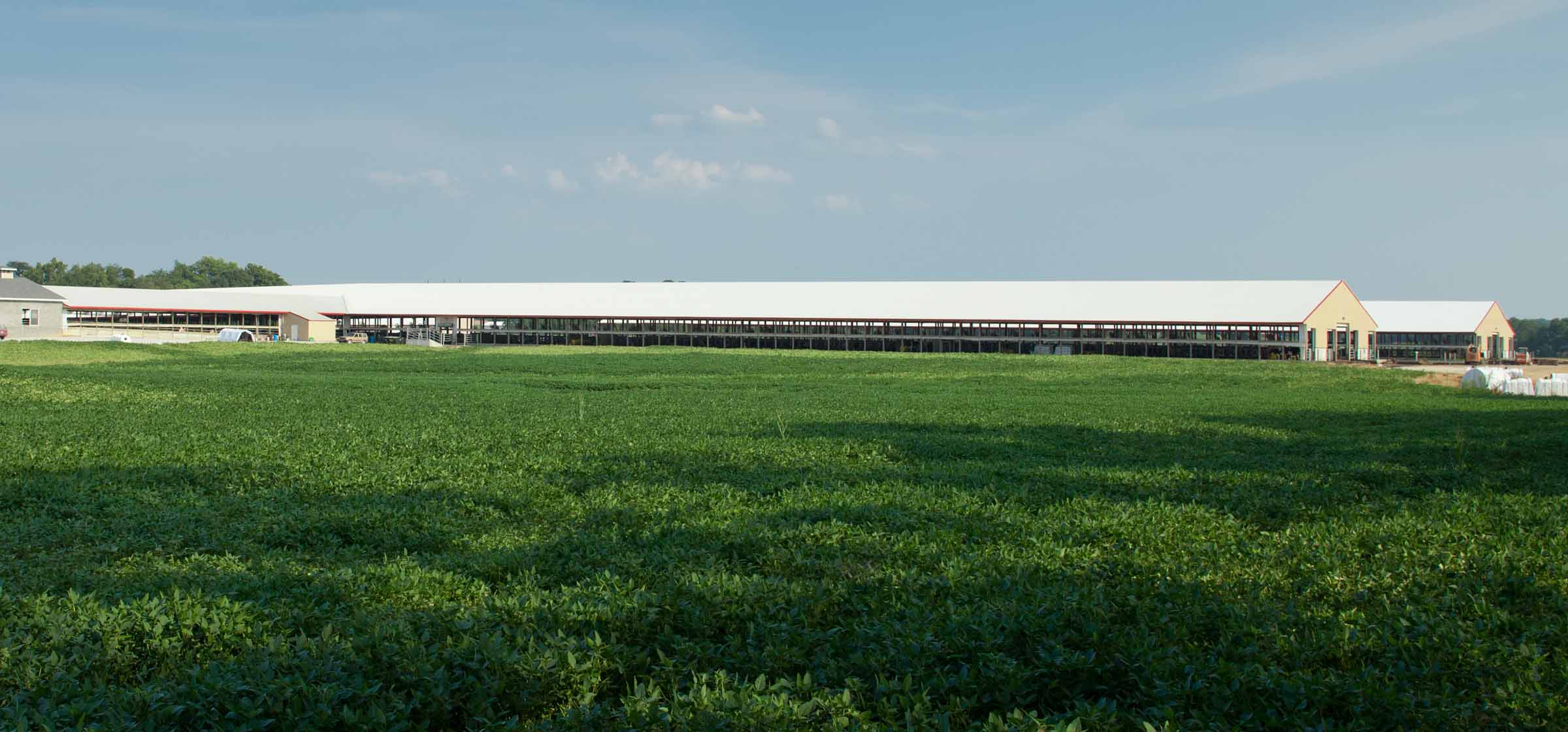 New Generation Dairy was also built with the community in mind. Ranell, a school teacher by trade, knew that tours of the dairy were important in helping build trust and relationships within the community. Today, the family welcomes school classrooms and local groups to tour the farm, visit the milking parlor and learn more about dairy farming firsthand.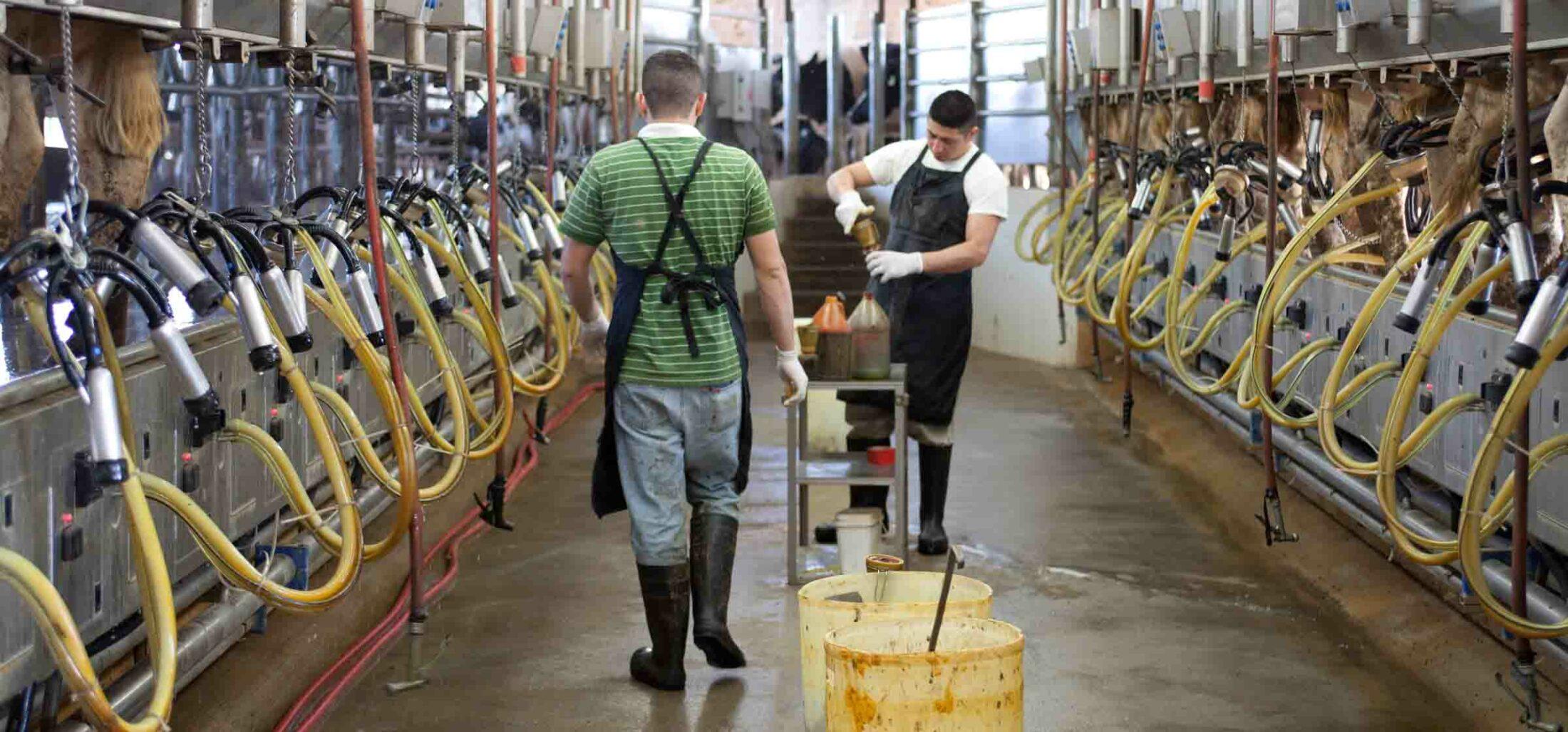 We dairy farmers have an opportunity in nourishing people, and it's something we take pride in.